Home
Tags
Arkansas Democrat Gazette
Tag: Arkansas Democrat Gazette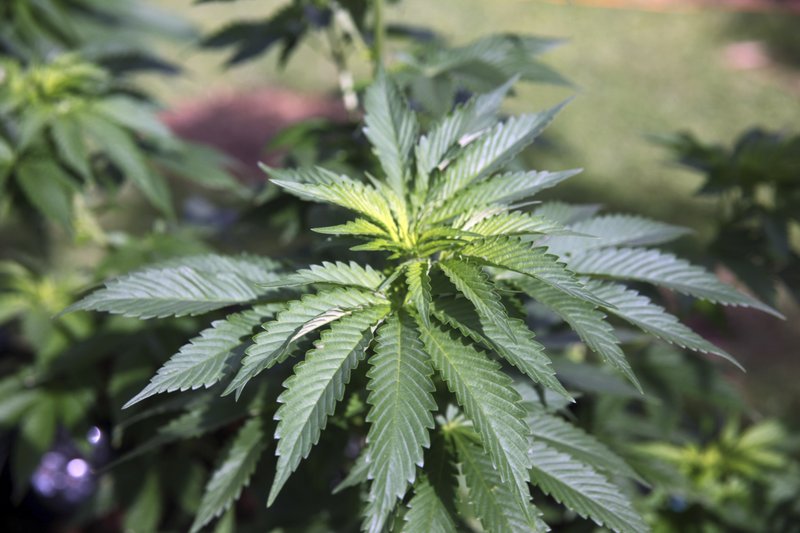 5/27/20--Arkansas True Grass, one of two groups pushing for a constitutional amendment that would legalize recreational marijuana in Arkansas, is abandoning its efforts and will refocus on getting the measure on the 2022 ballot. Meanwhile, Arkansans for Cannabis Reform, another group hoping to qualify a recreational marijuana amendment for the November ballot, is continuing its signature-gathering efforts.
Read
7/15/19--According to an editorial published in the 
Arkansas Democrat Gazette
, the people who demanded medical marijuana for years just really wanted a foothold in Arkansas, and the next item on their agenda would be recreational marijuana. That's how they got there in other states. Then, once voters fall for it, requests to support full legalization follows. Now they're pushing for a vote on recreational pot in Arkansas. Emphasis on pushing.
Read